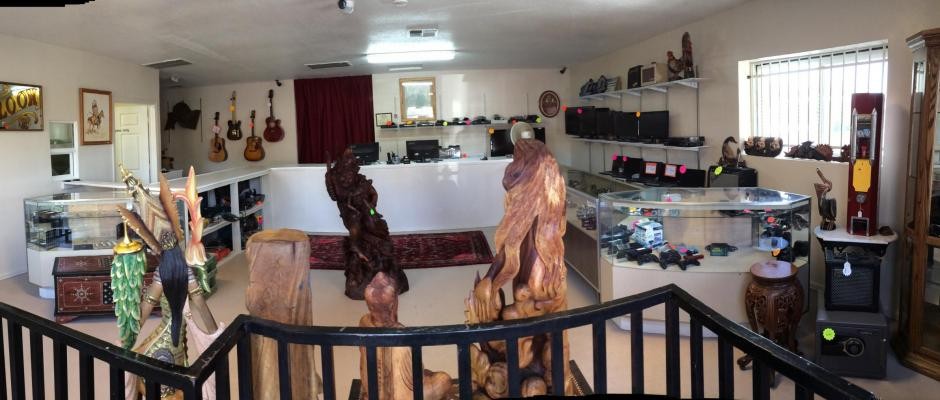 Home
Welcome to our J/M Pawn and Loans, and thank you for dropping in to check out our webpage. We hope you can find everything you need here and have some questions of yours answered. There is plenty to see and hopefully we will be able to help each other. We pride ourselves in providing excellent customer service. We understand that everyone has different needs, and our goal is to provide a high level of service depending on the customer's needs. We believe that we provide an invaluable service to people in need of short term loans. We also offer customers the opportunity to purchase new and used merchandise at a great deal. Our stores provide a clean, bright environment with friendly loan associates who are there to help. We have state of the art surveillance and security systems, so we and our customers can rest assured that their items are well protected while in our safe-keeping. Please feel free to shoot us an email, give us a call, or better yet come on over.
We hope to see you again! Check back later for new updates to our website. There's much more to come!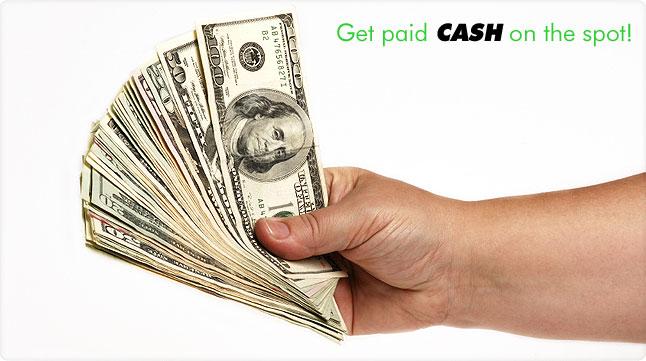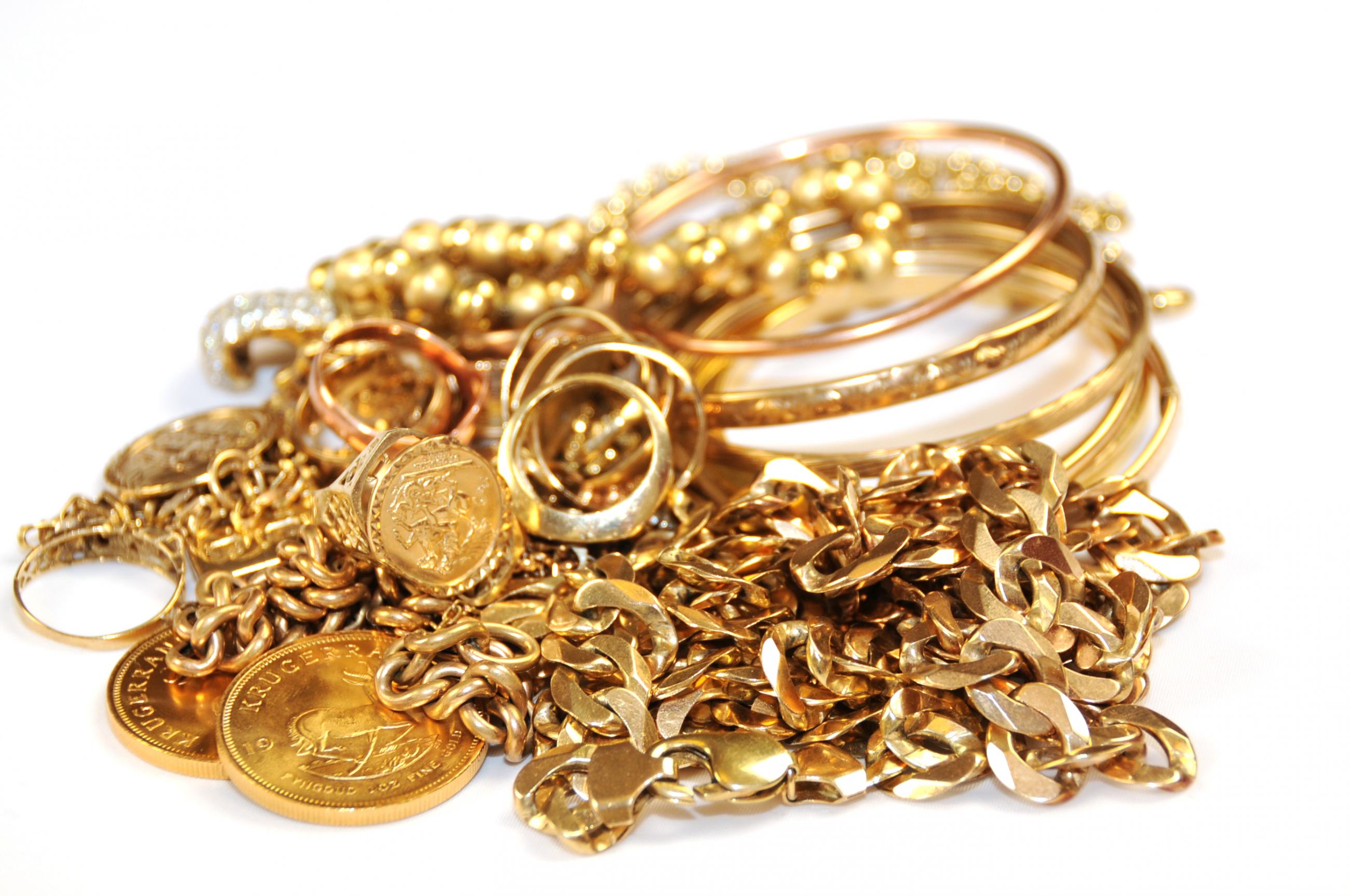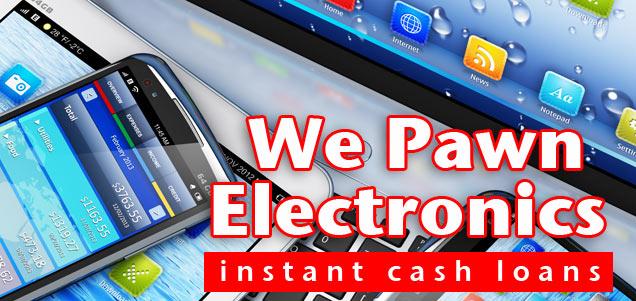 Frequently Asked Questions
How does a pawn work?
With J/M Pawn Loan and Jewelry we hold and store your personal collateral item until the loan is repaid.
Pawn loans are written for four months (120 days).
At the end of the loan period, the customer is required to repay the loan in full plus the small amount of interest due, then the collateral is returned. If the customer cannot pay the loan in full, the option of paying only the interest due and rewriting the loan for another four months (120 days) is available. If the customer does not repay the loan in full plus the interest due or rewrite the loan by the due date (plus a 10 day grace period), the collateral is forfeited to the pawn broker.
All interest rates and terms of a loan are governed by the State of California and cannot be changed or modified by the pawn broker. A state licensed pawn broker is the only one who can legally write a pawn loan.

What items can I pawn?
We take almost anything of value. Common items that people pawn are gold, diamonds, watches, platinum, silver, and coins, as well as instruments, electronics, tools, televisions, laptops, iPods, DVD's, DVD players, bikes, cameras, cars, collectibles, etc
​
What items do you not accept?
We do not accept stolen items.
We do not accept guns.
We do not accept cell phones.

Can I sell my item?
J/M Pawn, Loan and Jewelry is the place where you can sell just about anything of value. Our experienced team is ready to help you evaluate your gold, platinum, diamond or gemstone jewelry. We also will buy musical equipment and electronics. Our transactions are confidential, convenient, and fast by giving you instant cash on the spot!

Still have questions? Fill out the form below and we'll get back to you as soon as possible. For faster results come in the store or call (209) 322-3468.
We are constantly looking for ways to improve our services to reach your satisfaction. We would appreciate any thoughts or advice you may have regarding our services. Please feel free to leave us a message via the web site by clicking "Contact Us".